ABOUT
Betina Roza jewelry is an every day reminder to have courage and to be yourself.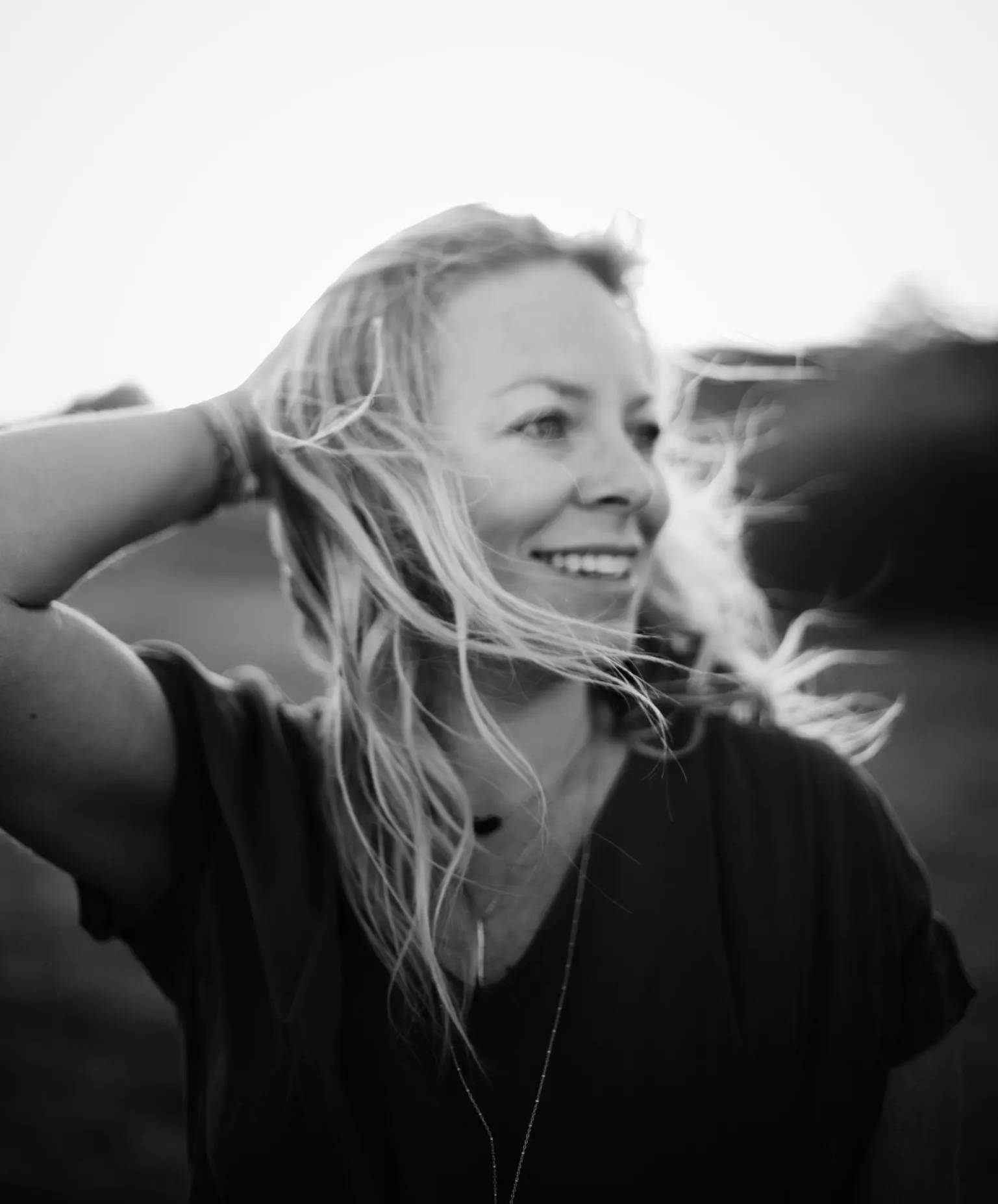 ....is to inspire and encourage you to know yourself and to connect with your own creative nature.
​
Maybe you feel that part has been lost or
overshadowed by life's demands?


We often sacrifice ourselves for our families,
jobs, and expectations both external and
internal.
​
I invite you to find the things that make you feel most like you.
Your favorite version of yourself.
You are different, and that's a beautiful thing.
Makes sense that you want the jewelry you wear everyday to be different too. ​
Betina Roza Jewelry is not only different, it's 100% handcrafted in small batches, meaning that no two pieces are ever the same. Each one a unique creation, like you.
Every piece is made to last, made to be worn, made to be loved and most importantly,
made just for you.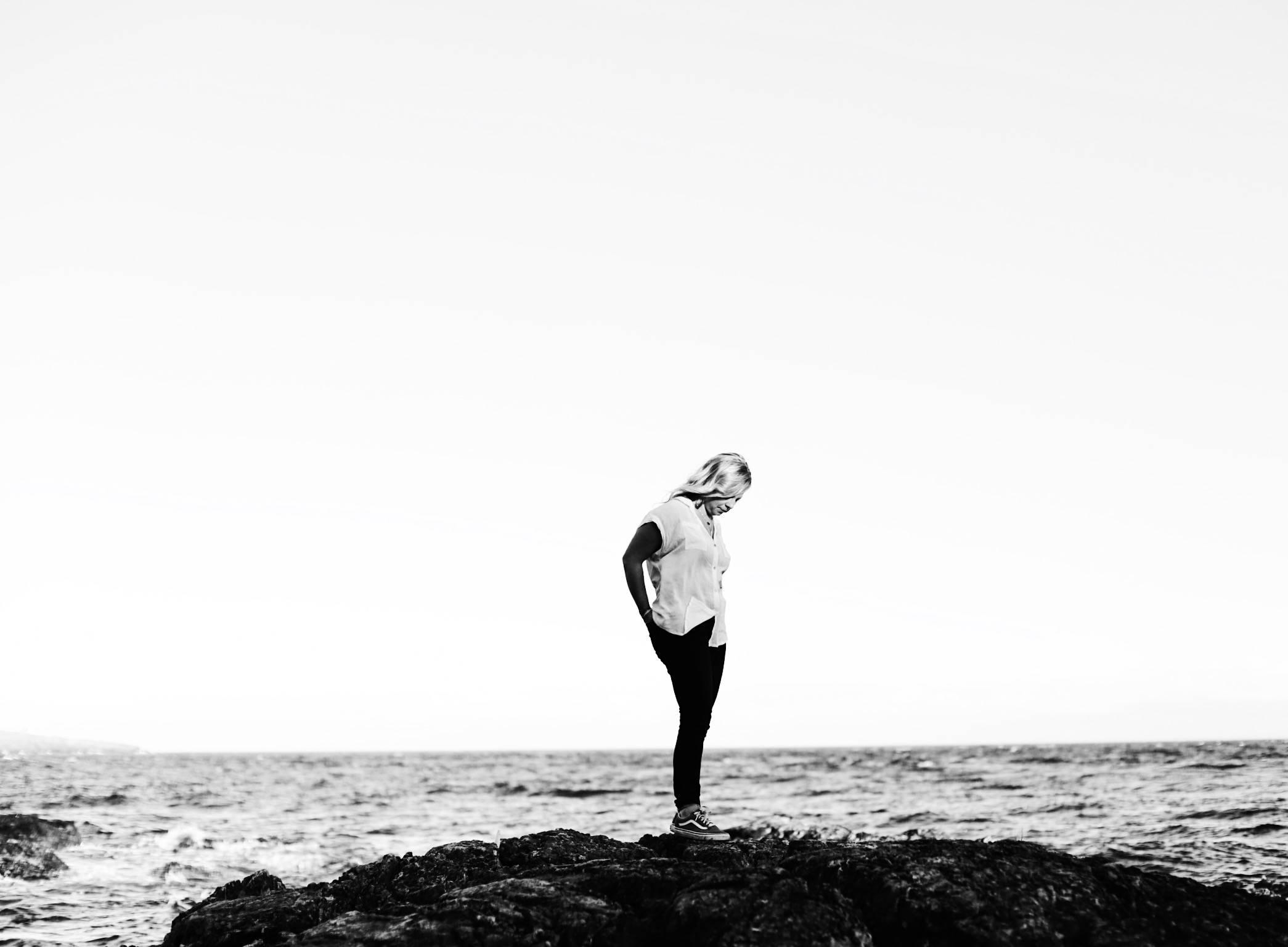 Connect with me on Instagram @Betinaroza!